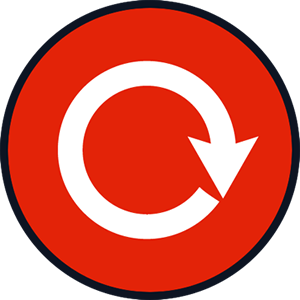 All in one Solution
Optima International Solutions employs advanced technology and provides customised freight management services. Our freight management services encompass controlled procurement, international freight forwarding, forex payment options, customs clearing, warehousing and distribution.
Prior to the paradigm shift in information technology and communication systems, traditional clearing and forwarding options were limited and the option to tailor-make services to meet each client's requirements were extremely limited. At Optima, we believe in maximising the opportunities available through information technology and improved communication systems, to bring information to our clients and ensure that our services fit their business models.
You can choose either one of our logistics services- air, sea or road or simply choose the all-in-one solution. It is 1 point of contact for a full holistic service.
Why opt for our All-in-One Solutions?
By selecting our All-in-One solution you will receive a comprehensive service at 1 point of call.
We provide in-house outsourced freight control. Moreover, you receive a far superior and personalised service at no extra cost to the traditional clearing & forwarding approach.
Our worldwide partners are selected specifically for their areas of expertise, with the aim to provide a quality service.
We make it our business to understand our business, ensuring that we are able to compliment your service requirements and feed into our client's supply chain.
We expertly manage border, port and transport congestion to ensure smooth import and export of goods.
Our professional team of experts take care of ITAC requirements, import and export permits, NRCS LOA's and any other requirements. Our partnerships with quality buying agents, Forex Partner, Insurance Partner and Warehousing partners, allow Optima to be your 1 stop value choice for the full facet of services:
PROCUREMENT
PAYMENT
SHIPPING
CUSTOMS CLEARANCE
WAREHOUSING
DELIVERY
DISTRIBUTION
for more information about international shipping services, simply email us at mandy@optimainternational.co.za